Intrigued?
Get a free consultation!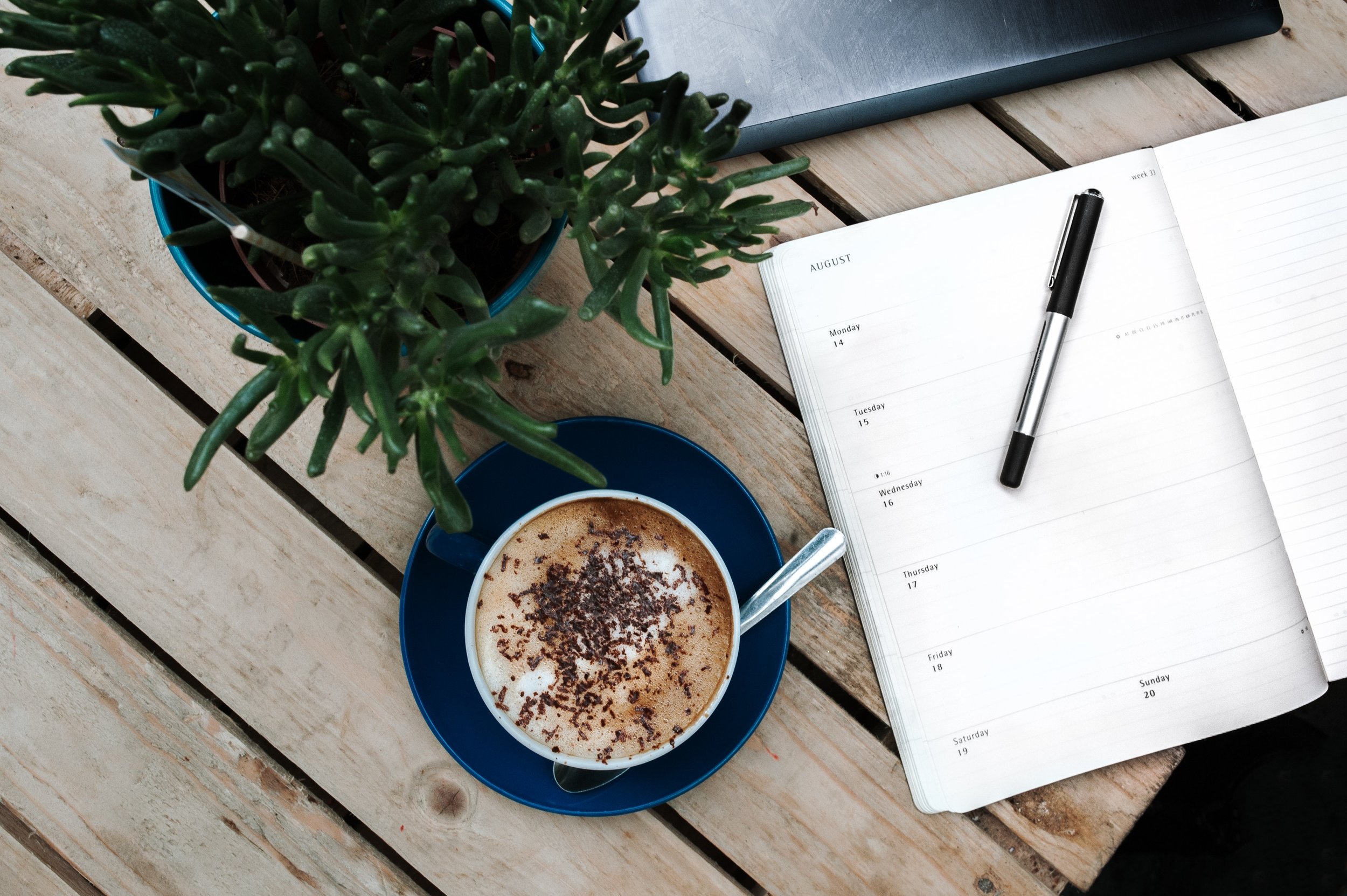 Let's see how we like each other.
As any online dater will tell you, a website can tell you only so much.
Fill out this form to schedule a free consultation about your website and/or content strategy needs.
Whatever your communciation preferences — be it email, phone call, or in-person meeting — we can chat more to see if we might be able to make this relationship work.
And seriously, there's no commitment involved. I'm super casual, I promise!